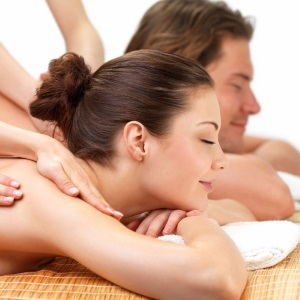 HARMONY of BODY
 Thai Aroma-OiL massage or " Minutes of bliss ".
It is a kind of Thai massage – mixing muscular , acupressure , gentle manual therapy and extraordinary tenderness hands. Massage the whole body with the use of aroma oils. Oil affects the body, and their Aroma emotions and soul.
Why do people get aromatherapy massage?
-Aromatherapy massage is particularly suited to conditions involving stress or improving emotionally-related conditions.
-Stress and stress-related conditions such as insomnia
-Headache
-Digestive disorders
-Premenstrual syndrome
-Back pain
Aroma (oil) body massage – a deep relaxation of the whole body, it is a combination of rest and peace with energy and a desire for new challenges .
Deep relaxation and the flow of pleasant emotions is guaranteed to you.
Soft flowing movements massage therapist kneads and rubs every muscle in your body returning firmness and elasticity to it.
Give your body to the skilful hands of the master, to relax and restore it.